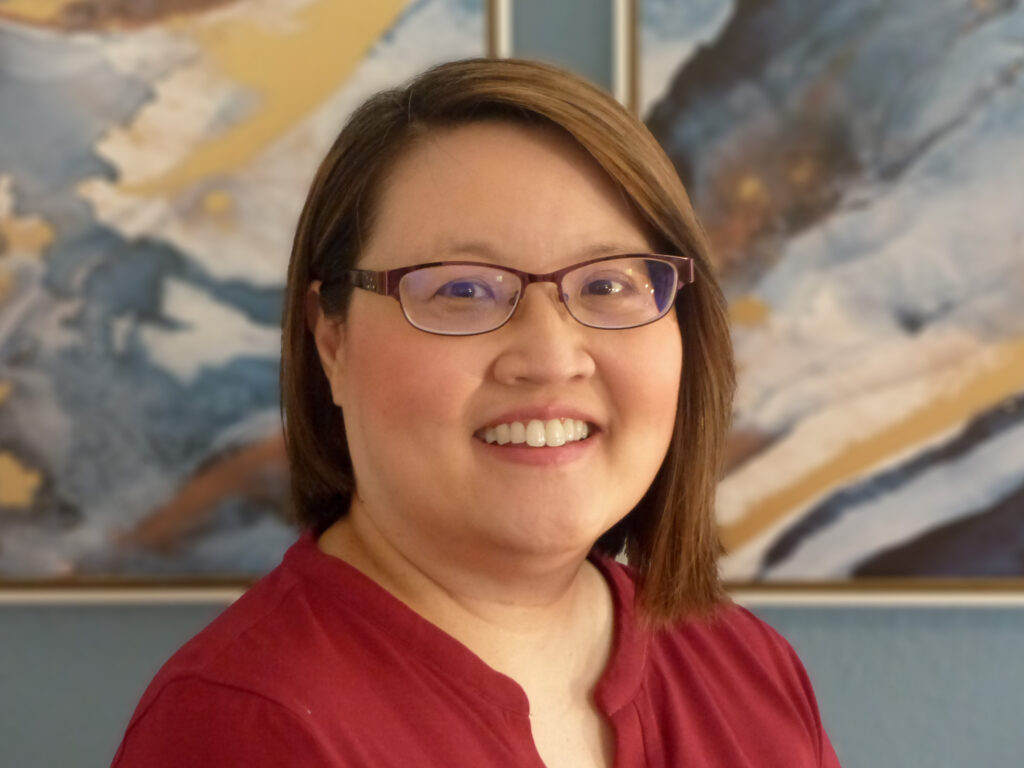 I'm so excited to announce that I was featured in Influencer Daily!
Here is a brief excerpt from the article:
In a world where effective communication is paramount to successful relationships, Grace CW Liu, an expert Communication Navigator, is empowering sensitive, introverted women to confidently express their thoughts, feelings, and desires. Through her innovative approach at GraceSOULutions, Grace helps individuals and couples cultivate healthy communication strategies, fostering deep connection and understanding in personal relationships.

Communication lies at the heart of any thriving relationship, and Grace understands its true power. Drawing from her extensive background as a speech-language pathologist, she brings a unique perspective to the realm of communication, helping women discover their own communication style and recognizing the impact of their language on conversations. By providing this invaluable knowledge, even the most soft-spoken individuals can express themselves with ease, ensuring their voices are heard.
You can read the full article here:
If you're an introverted, sensitive, conflict-phobic person who would love to become and feel like a communication warrior then click below to book your free Communication Breakthrough Session where we will discover 5 obstacles that is stopping your from becoming a communication warrior.