Grace worked in the healthcare field for over 20 years and was burnt out and disheartened by the broken healthcare system. She knew it didn't meet the underlying causes of diseases and focused more on the symptoms and 'the cure'. She wanted to offer programs that treated the whole person while offering a balance of 'body, mind & spirit'.
Grace grew up in the environment where she was constantly criticized and/or compared to someone else, so she never thought she was good enough. From this upbringing she believed she was worthless, and this brought in constant worry. The constant pressure often lead to inappropriate burst of anger and tears and everything was all her fault. She had a strong 'victim' mentality.
This victim mentality lead to unhealthy behaviors of binge eating, bulimia, excessive exercising, and constant fighting and arguing with her husband. Eventually through many storms, tears and dysfunctional behaviors and even thoughts of suicide, Grace knew she had to change.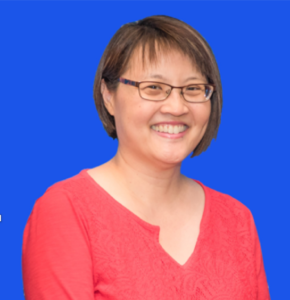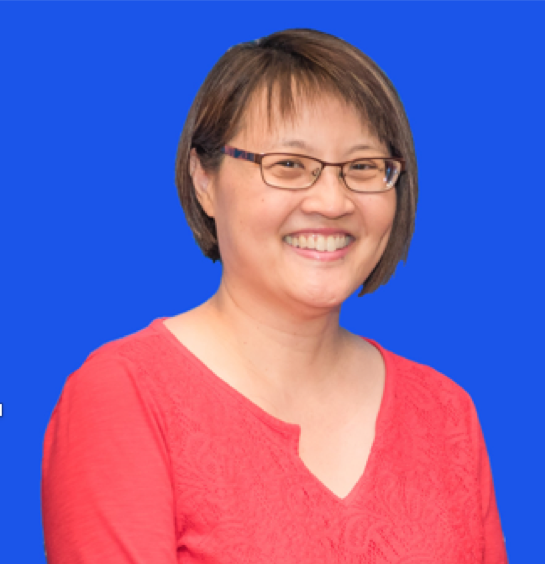 GRACE'S PERSONAL TRANSITION JOURNEY TO POSITIVE CHANGE…
Through counseling, she started to research ways to create a healthier mind, body, and spirit practice for herself through books, audio courses, and spiritual retreats. Over the 12 years, Grace has learned what it means to forgive, to honor yourself, and love. Grace has learned and put into practice shifting her mindset from worry to 'peace of mind'. She has set healthy boundaries, consciously been kind and compassionate to herself and others. She's shifted her mindset to more kind thoughts of herself, knowing and making choices that promote mind, body, spirit balance and letting go of old beliefs and creating new beliefs.
GRACE'S PERSONAL PHILOSOPHY
As an entrepreneur Grace is now doing what she loves on her own terms not dictated by other people. Her biggest wish is that everyone loves their life and lives their life to the fullest. She knows that it takes a conscious choice to change what is no longer working in your life to create a happier, more fulfilling life.
Grace believes that most people are surviving, but they are not thriving. Most people go through their life in auto pilot. You get up, get ready for work or day's activities, eat, work, exercise, and sleep. You do this day in and day out. You might feel bored or stuck in a rut. That is not the way you were meant to live.
Living means that …
you are enjoying the moment and you are grateful to have that moment such as spending time with the person you are talking to, noticing the beauty of nature that surrounds you, or the work you are doing, and so forth.
You must be willing to…
go deep within yourself, go through and trust in the process of your journey because you will find your light in your darkness that will lead you to feel empowered. Grace call this 'Soul Journey' because on this journey you will be going within yourself to self-discovery, self-development, self-care, and self-love.
PROGRAM OFFERINGS
Grace gives you tools that will help you to shift your mindset from struggle to a sense peace of mind and calm during your life transitions. It is up to you to apply what they have learned and to put the tools into action. You always have that choice.
Programs currently being offering are the Worry Eliminator, Color Code Personality and Discover Your Sacred Gifts.
Worry Eliminator helps to shift your mindset from Worry to Peace of Mind. This is an online self-study course that you can do at your own pace. The modules are presented through PowerPoint and there are worksheets that go with each module.
Color Code Personality offers insight into what motivates you and by understanding and creating a better relationship with yourself so you can create better relationships with others. First you take an online assessment and then follow up with up to four in depth live discussions to understanding what motivates you in your relationships.
Discover Your Sacred Gifts gives you insight, awareness and understanding of your 'Sacred Gifts' that you have and those you don't have without passing judgement. By knowing what gifts you do have you can use your gifts to bring you more joy in a meaningful way, benefit other people and allow you to really 'Feel on Purpose'. This program is completed through listening to audios, completing worksheets, and following up with four live discussions to discovering your 'Sacred Gifts'.
Grace is the process of developing HEART SoulPath to help you understand and navigate your life through and from your HEART.