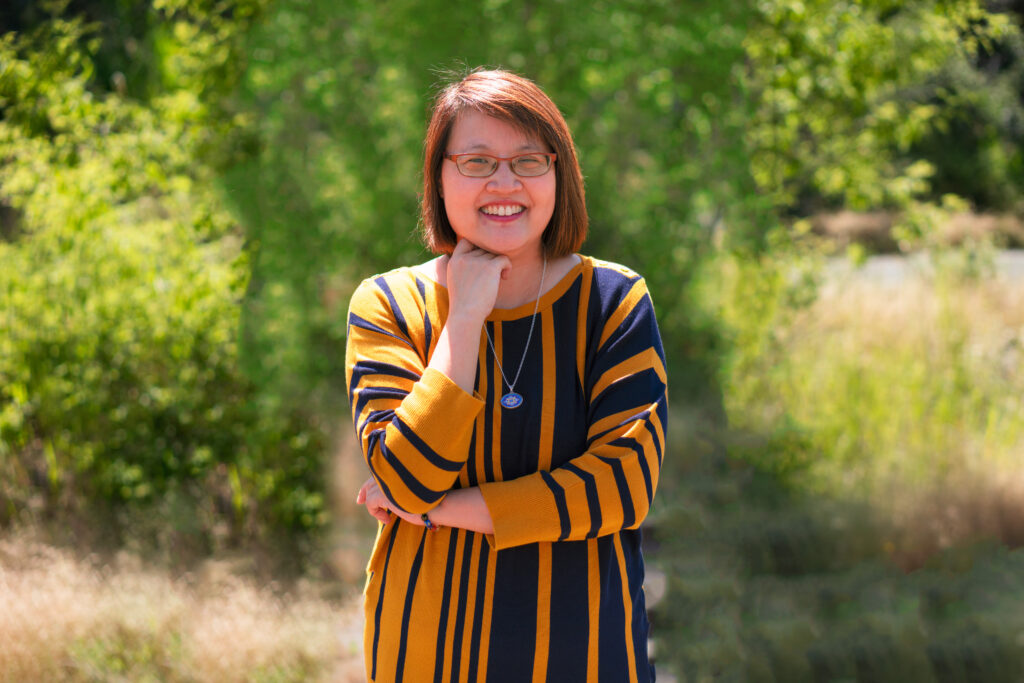 I'm so excited to have been featured in New York Weekly!
Here is a brief excerpt from the article:
Grace CW Liu, a renowned communication expert and founder of GraceSOULutions, is revolutionizing the way introverted, sensitive women communicate in their personal relationships. Through her expertise as a speech-language pathologist and her understanding of the power of words and energy, Grace is helping individuals and couples cultivate healthy communication strategies that foster understanding, connection, and happiness in their relationships so that they can create their happily ever after

In a world where communication is essential for building and maintaining successful relationships, GraceSOULutions offers a unique approach that focuses solely on communication skills. Grace understands that communication is more than just the words we speak; it encompasses body language, tone of voice, and active listening skills. By empowering her clients to recognize and leverage their own communication styles, Grace helps them express their thoughts, feelings, and desires openly and confidently. 
You can read the full article here:
If you're an introverted, sensitive, conflict-phobic person who would love to become and feel like a communication warrior then click below to book your free Communication Breakthrough Session where we will discover 5 obstacles that is stopping your from becoming a communication warrior.