Communication Confidence:
Strategies To Building Stronger And Harmonious Relationships
Reserve Your Seat To My Exclusive Webinar On November 30th at 10am PST/1 pm EST!
It's time to break free from communication breakdown and take your relationships to new heights. Join our exclusive workshop, hosted by renowned Communication Navigator, Grace CW Liu, and discover the secrets to building stronger and more harmonious connections.
In this transformational webinar, you will learn: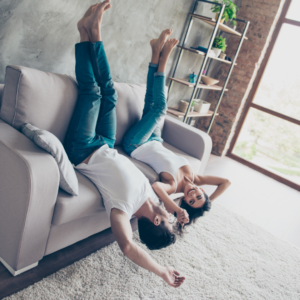 🔑 The #1 Reason why your partner tunes you out: Uncover the hidden barriers that hinder effective communication and learn how to break through them. Say goodbye to feeling unheard and start captivating your partner's attention.
🔑 5 Secret Weapons for you to be more captivating than the screen your partner stares at: Discover powerful techniques to engage your partner's interest and create an irresistible presence. Leave behind dull conversations and become the captivating force in any interaction.
🔑 Re-create deep connection from when you first met: Rediscover the magic and intimacy of your initial encounters. Learn how to reignite the spark, deepen your emotional connection, and experience a renewed sense of closeness with your partner.