It's Time To Become A Communication Warrior!
Develop Effective And Effortless Communication In Any Personal Conversation
Be able to escape situations where it feels like you're speaking a different language with someone and move towards understanding.
Effectively get past the situations where it feels like you're talking past each other so you can actually hear and understand each other.
Uncover hidden meaning behind words and actions.
Boldly communicate your thoughts and ideas with honesty and without aggression.
Understand how people perceive various situations in order to come to a common understanding.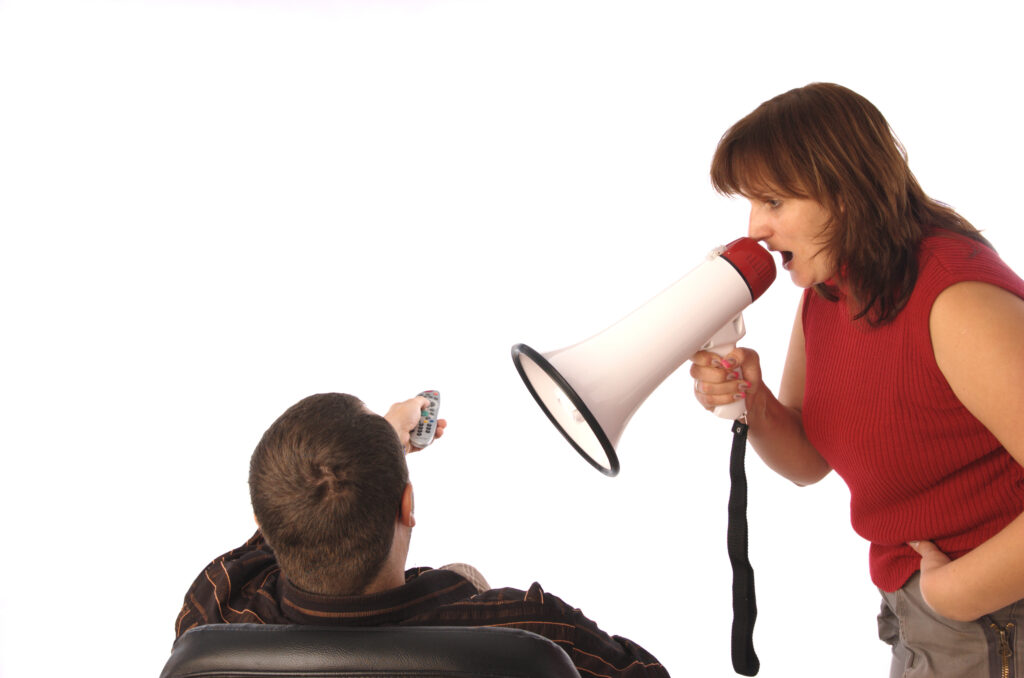 Looking For Some Quick Tips?
Here's A Free eBook With
5 Strategies For Effective Companion Communication
Here's What You Can Expect
• Learn better ways to deal with conflict so that you can decrease feelings of frustration.
• Address the existing pain points in your current communication so that you can find your path to better improve it.
• Create the vision of what effortless and effective communication looks like.
• Learn and navigate through communication vocabulary.
• Learn the self-care tools to avoid burnout at the end of the day when the only thing you want to do is collapse into bed.
• Integrate the tools and skills you learn in this program so that you can use them effortlessly every day.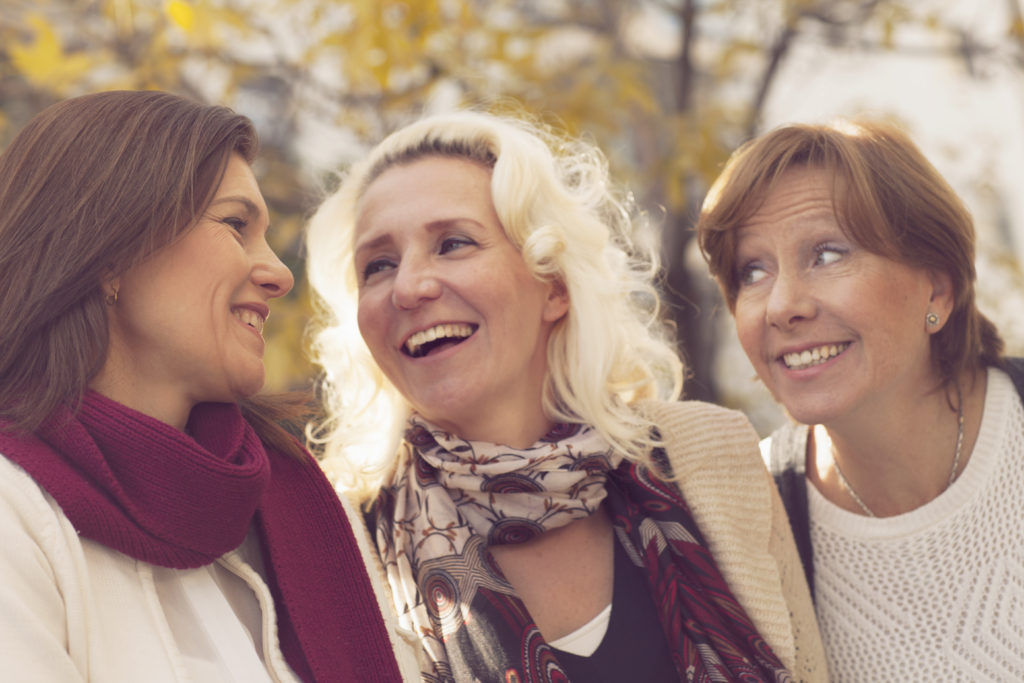 Ready To Find Communication Breakthrough?